Smart Watches - Heart Rate Monitor pedometer Smart Band fitness tracker compatible with Xiaomi MI-2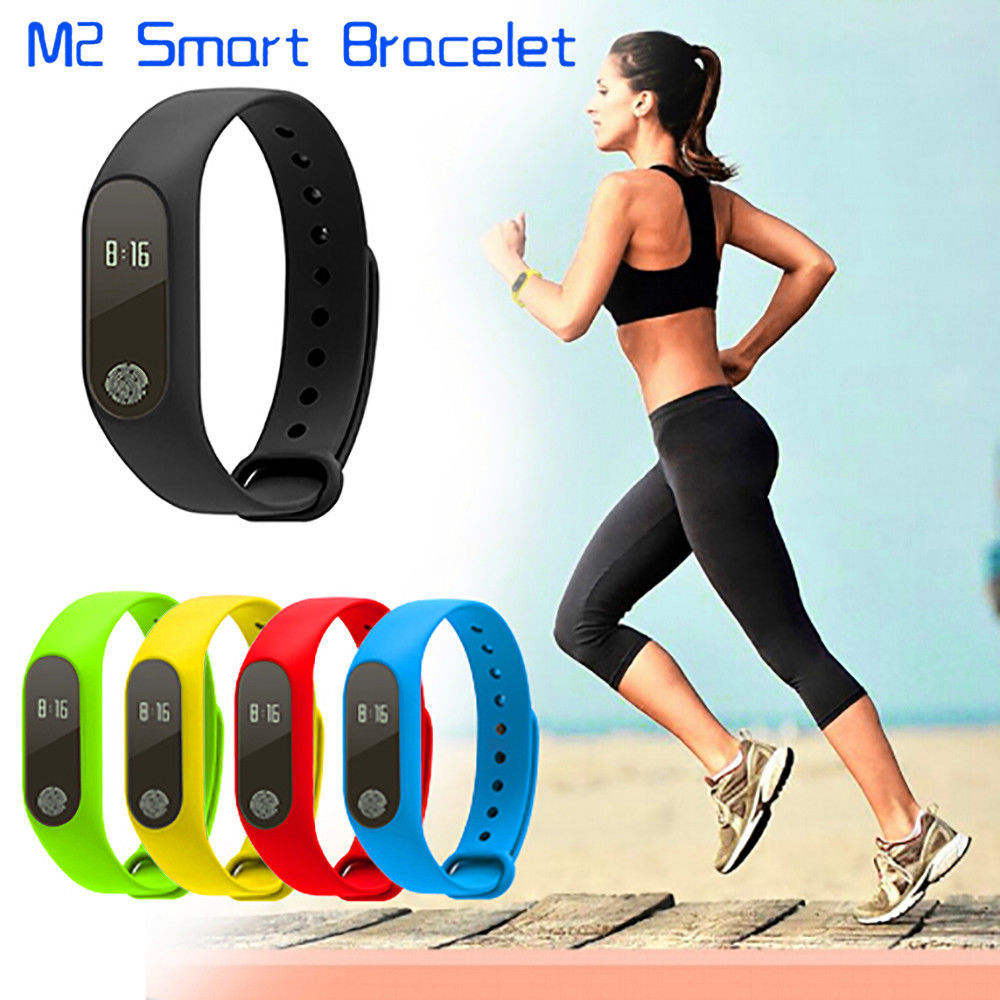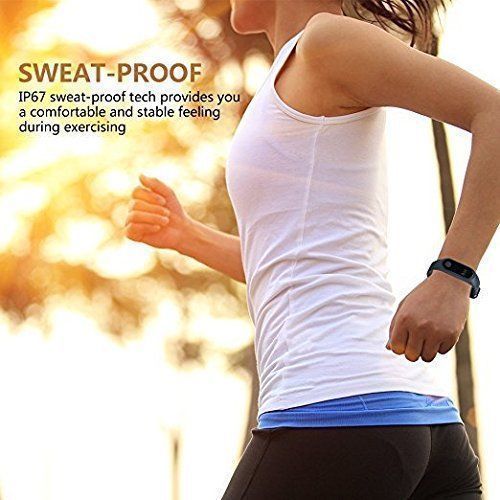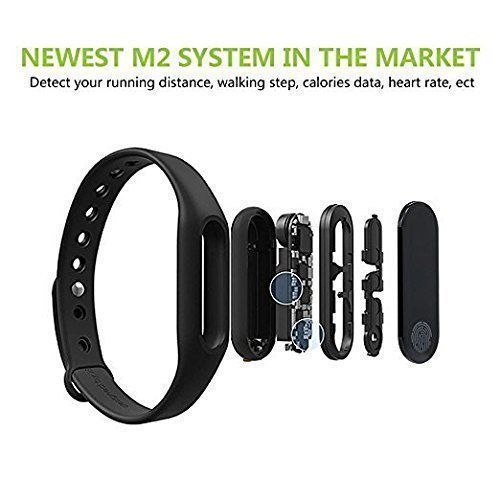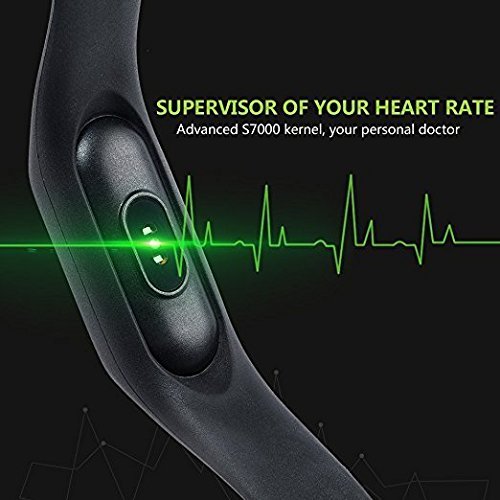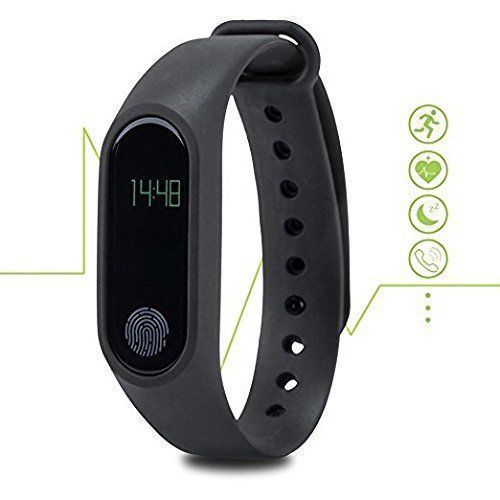 M2 Water Proof Smart Fitness Band Mi Band 2 compatible Bluetooth / heart sensor
M2 is a smart watch bracelet for you, especially for sports lovers!
Do you know how many steps you take, how many calories you consume, and how far you run? Don't worry, when you wear the bracelet to do exercise, such as running, climbing, all these data can be synchronized and analyzed on your mobile phone which helps you plan your exercise time and amount more reasonably. It comes with a TPU adjustable wristband, giving you a skin-friendly, breathable feeling. When you sleep, it will monitor your sleep. It can also wake you up by vibrating gently.
M2 record every moment staying with you. Just to live a healthy life with it!
OLED Time Display 24 Formula: Check the current time.
Record your steps and mileage of sports.
SMS: Bluetooth Sync Reminders, SMS Notifications
Stand by time: 100 hours
Calories: Calories of sports.
Power: Displays the current power
Heart Rate Sensor: Check your heart rate
Pedometer: Sports Pedometer, Motion Odometer
Sleep Monitor: At night, check the quality of sleep in APP
Sedentary Reminder: Remind you when you don't move from one hour.
Battery Capacity: 70 mAh Alarm Reminder
Sensor: Low-power acceleration sensor
Waterproof level : IP67 Designed architecture: Bluetooth fitness band fabricated with 0.42 inch OLED Display that fits your wrist perfectly to maintain fitness. Its total length is about 235 mm. It has an adjustable length in range of 155-210 mm and width is about 19 mm. Manufacturing Material quality:
The strap material has been made up of Plastic ABS and TPS elastomer in order to safeguard you from UV radiations
Silky touch
Excellent aesthetics: Outstanding resistance to Abrasion, Sweat and Sebum. Instructions for usingM2Device. 1.Install App on Mobile Phones Scan the QR code on the manual provided with the device(Android or IOS) with the help of QR code Scanner App or Search for Fithealth in Google Play or App Store. 2.Pairing M2 and your phone. Launch Fithealth App and sign up, then pair M2 with the app. When you bind M2, click the button to complete the binding.high quality.
In the package:
1 x Original M2 Smartband
1 x Original Wristband
1 x Charger cable(15CM)
1 x User Manual
The price of the product includes GST.
The pictures for this product are for information purposes. Depending on your monitor, colors may differ from the real color.
The data submitted in the order form for this product are strictly confidential.
If you want further information please contact us by e-mail or phone.
All the promotions on this website are valid within our stock availability.
All products sold through our website come with a 30 day warranty against manufacturing defects.