Hair Styling Tools - Twist Secret by BaByliss, the first automatic twister or refined twisted hair art
BaByliss understood this: 85% of women consider their hair as a weapon of seduction. As BaByliss launches Twist Secret, the first automatic twister market that can twist her hair in seconds.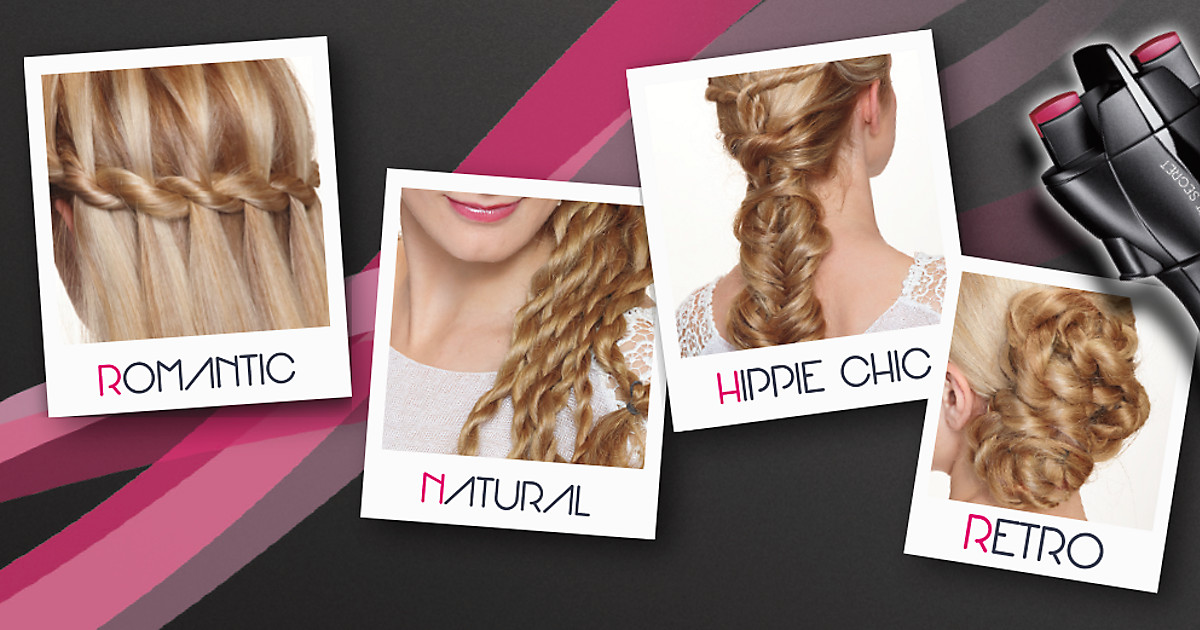 BaByliss Twist Secret, how does it work?

With twister BaByliss Twist Secret, get in seconds a hairstyle worked with hair and twisted strands turns could not be more simple. The thing is done in 3 steps:

Place in each of the Twist Secret tweezers a lock of hair,

Press the switch
And let it happen!
Automatically, thanks to the rotation system on itself of the head of Twist Secret which encloses the two wicks, the twist is created in no time and without any intervention of the user.
Easy and fast, Twist Secret allows to leverage its different types of hair depending on your needs and desired look. BaByliss specifies that its Twist Secret is a perfect answer especially among these 7 women out of 10 who would like to change their head in less than 30 minutes and without going to the hairdresser.
How to use:
1)Choose a lock of hair to curl and untangle it using a brush.
2)Part the lock into two strands.
3)Press the button to raise the tweezer(Fig.2). Place the end of one of the two locks under the tweezer and release the button so that the lock is held firmly by the tweezer.
4)Do exactly the same to fix the second lock under the other tweezer.
5)Line the device up with the length of the strands of hair(Fig.3). Hold the device slightly away from your head and stretch out the locks of hair.
6)Turn the device on to position 1. The tweezers rotate., twisting the locks(Fig.4).
7)Once the locks have been twisted and curled over their entire length, return the device to position 0.
8)Line up the device as described above. Turn the device on to position II. The device's head pivots, twisting the two strands of hair together(Fig.5).
9)Once the twisting action is finished., return the device to position 0, and release the locks from the tweezers by pressing the push buttons.
10)Place an elastic band or else a attachment (sold separately)in the hair to hold the curl in place.
11)Repeat the operation for each new curl.
In the Box:- 1 x Babyliss Twist Secret
The price of the product includes GST.
The pictures for this product are for information purposes. Depending on your monitor, colors may differ from the real color.
The data submitted in the order form for this product are strictly confidential.
If you want further information please contact us by e-mail or phone.
All the promotions on this website are valid within our stock availability.
All products sold through our website come with a 30 day warranty against manufacturing defects.